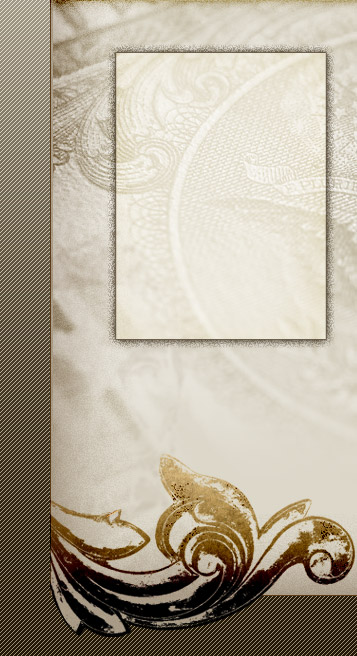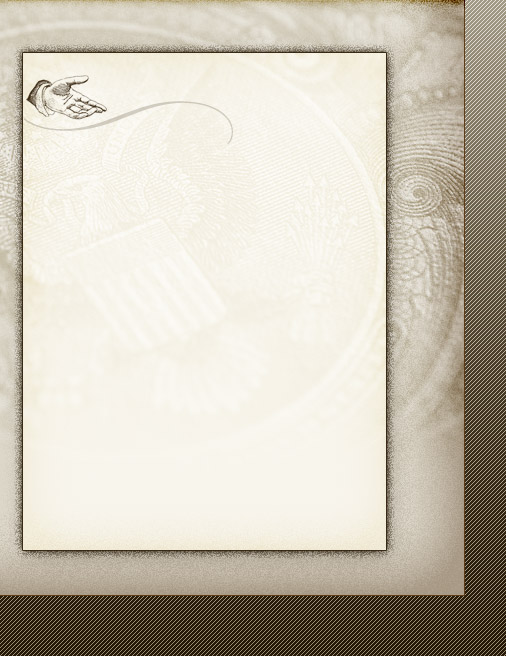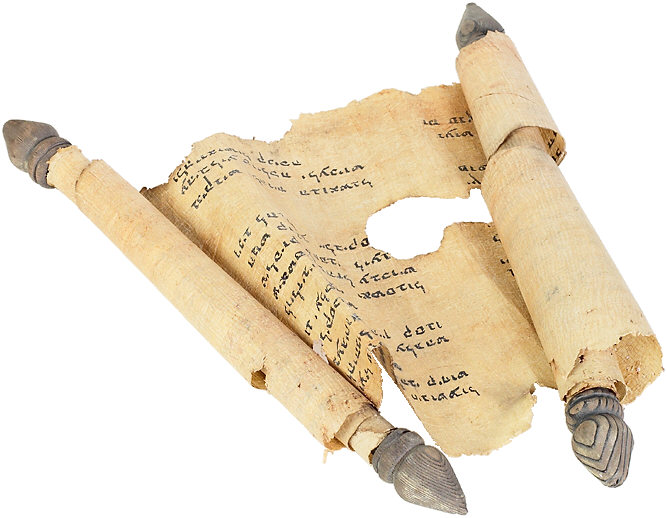 Welcome       

We believe there are no words on earth more powerful than the very words of the LORD as recorded in the Bible.  Isaiah 55:11 states "So will My word be which goes forth from My mouth; it will not return to Me empty, without accomplishing what I desire, and without succeeding in the matter for which I sent it."  We trust that "faith comes by hearing, and hearing by the Word of God." Romans 10:17  That is why all of our  tracts are written primarily from scripture.  We  agree with the Apostle Paul as he wrote in Romans 1:16, "For I am not ashamed of the gospel, for it is the power of God for salvation to everyone who believes".

It is our sincere hope that through the use of these gospel tracts, many will indeed be brought to a true saving faith in Christ Jesus.  "For the word of the cross is foolishness to those who are perishing, but to us who are being saved it is the power of God." 1 Corinthians 1:18  May our tracts glorify God as we "proclaim the excellencies of Him who has called us out of darkness into His marvelous light." 1 Peter 2:9

"All flesh is like grass, and all its glory like the flowers of grass.  The grass withers, and the flower falls off, but the word of the LORD endures forever." 

                     1 Peter 1:24

&copy