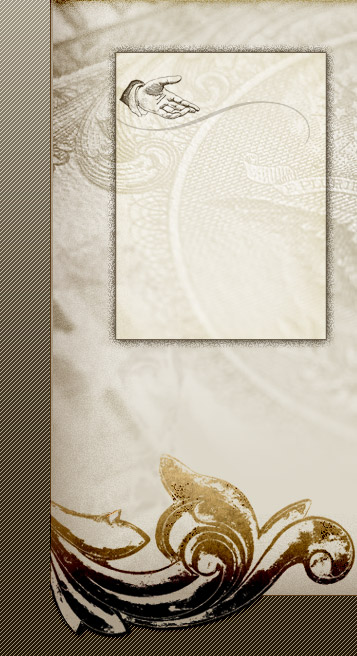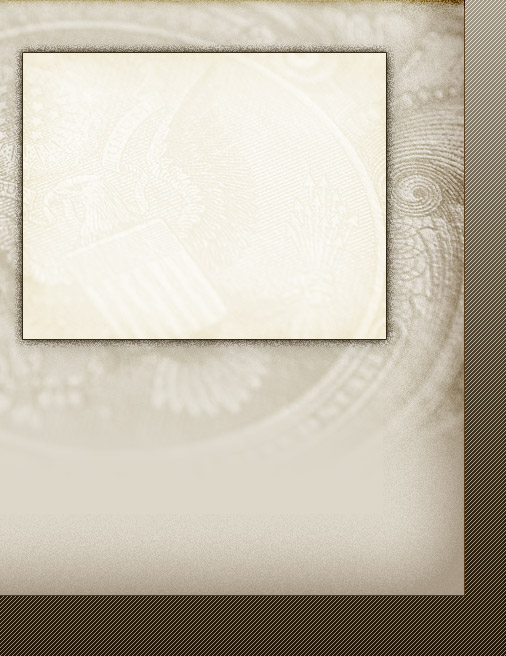 The following is from Spurgeon's sermon,

"The Messages of Our Lord's Love"  Mark 16:7

Do you know what communion with Christ is?  Or are you altogether taken up with doctrines about Him, or with ceremonies that concern Him? If so, yours is a poor life.  The joy of the Christian life is to know and to speak with and to dwell with the Lord Jesus.   Do you understand this?  I charge you, do not be satisfied until you come to personal and intimate fellowship with your Lord.

If studying doctrine merely fills my head with much knowledge and not my heart with greater love for my precious Savior, then I shall desire little to study doctrine. 

                                            dml

&copy